Welcome & thank you for visiting PAUL!
We are currently redesigning the PAUL website. Please check in again for latest development anytime!
And right now please find some current information, leaflets and videos on PAUL below!
PAUL, the 'WaterBackpack', is a small membrane filtration unit which removes bacteria & virus and other pathogens from contaminated water without chemicals, electric energy, and can be operated even by illiterates in emergencies.
As PAUL has a 10+ year lifetime, the so called PAUL station arrangement can provide water as permanent supply for communities, schools, hospitals, offering the chance for the local population to decrease their cost for water and in addition earn their own money.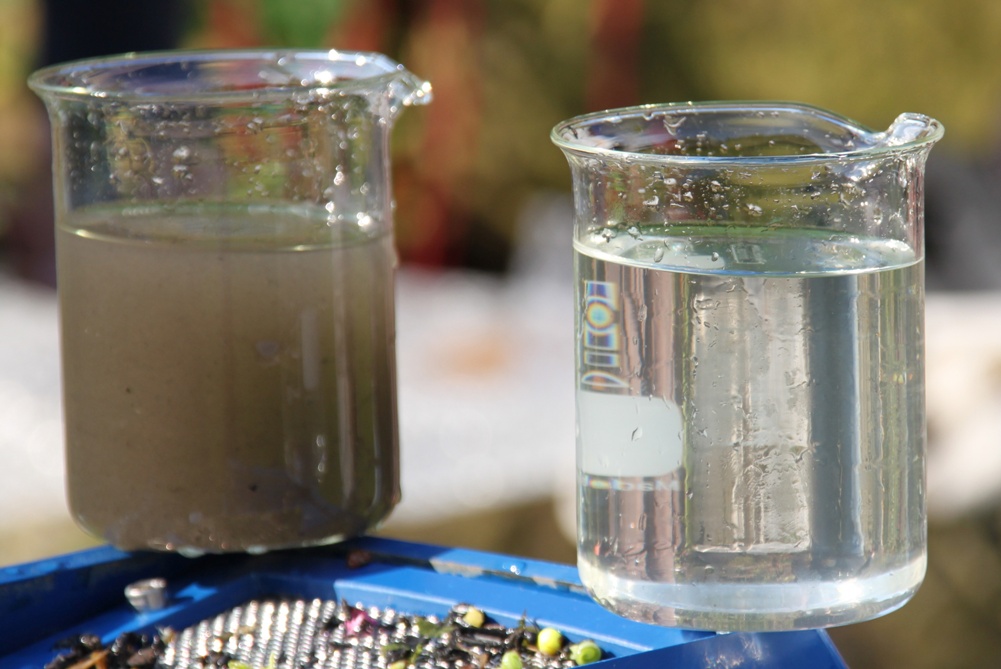 Leaflets on PAUL and PAUL station
Information videos on PAUL
Short info (German audio, 3 minutes):
PAUL in India and Vietnam (English audio, 12 minutes):